Together with KPN, the Municipality of Leusden is paving the way towards a smarter Leusden, using Proofs of Concept that draw on IoT technology.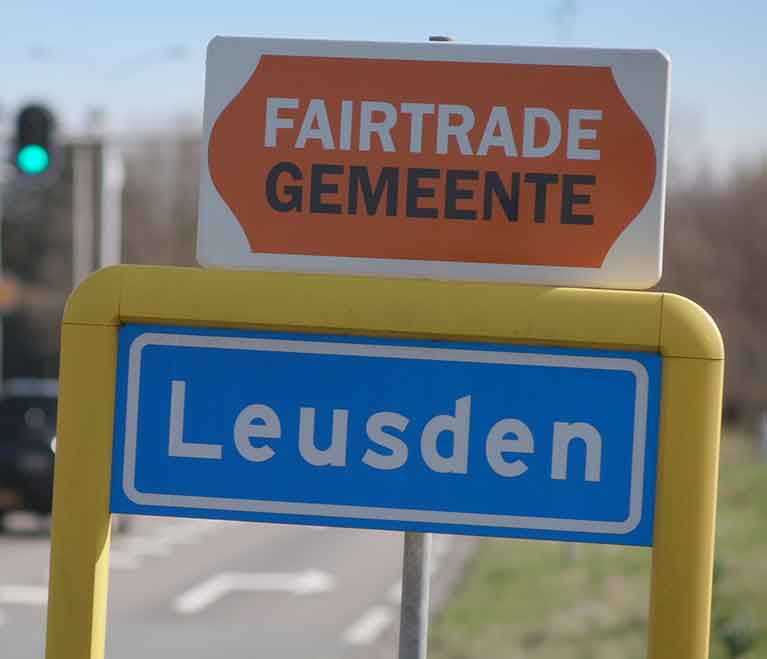 The Municipality of Leusden is pursuing an innovative and progressive policy, putting sustainability and connections to residents at the heart of it. With more and more data being generated in the connected town, the Municipality of Leusden is seeking to use this data intelligently – with the ultimate goal of becoming a Smart City.
Customer reference Municipality of Leusden
About Leusden
'We test IoT concepts that make Leusden a Smart City step by step'
- Jan Overweg, City Council at Municipality Leusden -

'The municipality of Leusden has an innovative and future-oriented policy in which sustainability and the connection with the inhabitants and companies, are central. We are convinced that new technology and co-creation can offer an answer to social issues in an innovative way. Together with KPN, we are therefore exploring the road to a 'smarter Leusden'. In Proofs of Concepts (PoCs) we test IoT concepts that make Leusden a Smart City step by step. As an orderly municipality with short lines of communication, we can quickly organize this.'
'Everything at our smart PoCs revolves around data management, which has our full attention. As a municipality, we traditionally have a lot of data. If we can link this information to new data in a responsible and innovative way, this will yield a wealth of information and thus new possibilities. Not just for the government, but for the citizen and the business community. And that's what it's all about: making the municipality of Leusden even more livable and fun!'
More information about the product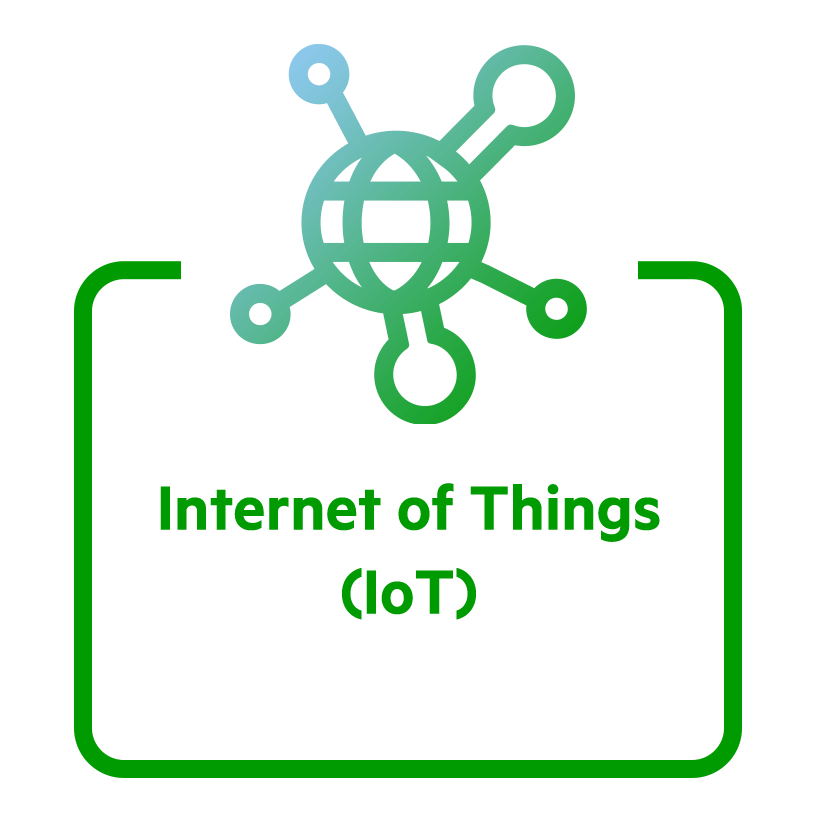 Internet of Things
With IoT solutions from KPN, you can collect, send and manage data safely and neatly, transforming your data into relevant insights with ease.
Meer informatie