Internet of Things Workshop
Discover the Internet of Things – with KPN
Are you curious about how the Internet of Things could take your organisation further? How do you make your business processes more flexible? What kind of innovations are out there?
Sign up for an IoT workshop and discover the possibilities of IoT.

Sign up here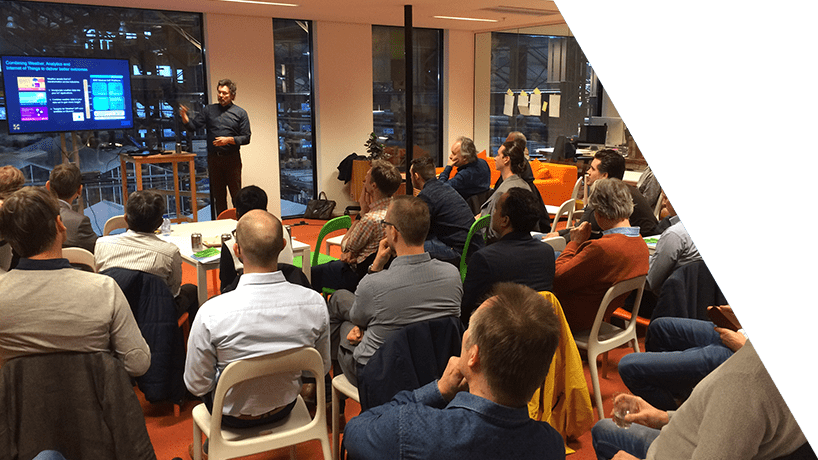 IoT workshop in a nutshell
The IoT workshop is aimed at organisations that want to discover the opportunities that IoT brings. Some 5-25 people can attend the workshop.
No prior technical knowledge is required.
The workshop lasts half a day from 9:00 AM till 1:30 PM, or 12:00 till 4:30 PM.
The IoT workshop can be run anywhere: at KPN, at the special IoT Lab at RDM Makerspace in Rotterdam (the IoT Academy), at your workplace or somewhere else.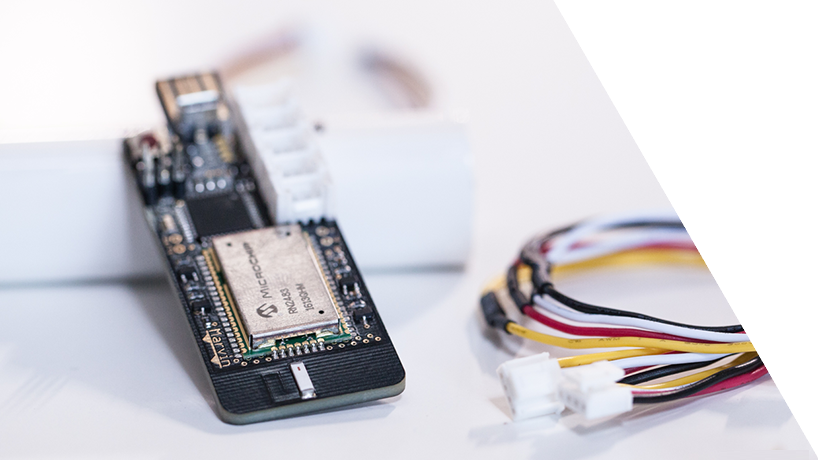 From concept to reality
The IoT workshop comes to a close with a presentation of all the ideas put forward, from which the best idea is then selected. KPN next helps to make this idea a reality by designing a prototype, together with one or more of its partners. The prototype is delivered within six to eight weeks, along with a value case outlining the benefits. The workshop not only helps attendees to understand the possibilities of IoT, but it also helps them to set out concrete steps towards potential solutions.
KPN Partners
As a proud partner of the IoT Academy, we play our part in developing knowledge and educating larger groups. In doing so, we create an eco-system of suppliers that puts us in a solid position to deliver complete solutions.