Data Services Hub
Data Services Hub: Making data sharing possible between organisations
With the Data Services Hub, we are determined to simplify the way data is shared between organisations, people and things. This digital infrastructure can handle millions of simultaneous connections and provides the confidence for organisations to share data sources and connected devices for specific use cases. The Data Services Hub is the infrastructure that the Netherlands needs, providing the opportunity to unlock the potential of smart technology. That is how KPN and Data Services Hub together form part of the Talking Traffic partnership.
Data Services Hub explained in two minutes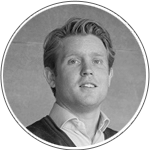 "The only way to create smart solutions is by doing so together."
- Dennis Groot, product owner Data Services Hub KPN -
With the Data Services Hub, we are improving accessibility, traffic flow, road safety and quality of life in the Netherlands. Watch this video and be inspired.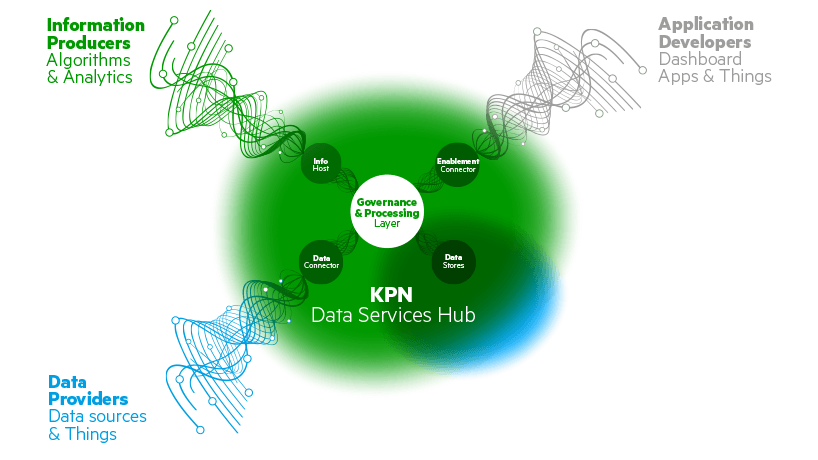 Why choose Data Services Hub from KPN?

✔ Scalable and in real time
By using the latest cloud technology.

✔ Efficient
By re-using data sources, devices and information products for multiple purposes.

✔ Secure & reliable
By using data solely for the purposes requested under the direction of the data owner and by complying with KPN's stringent security rules.
Press release: KPN's Data Services Hub connects people and businesses to achieve smart mobility
KPN is a selected IT partner for the Talking Traffic partnership between government authorities and companies, working together to improve accessibility, traffic flow, road safety and quality of life in the busiest regions and cities in the Netherlands. This partnership is in line with KPN's ambition to play a connecting role in the digital transformation of the Netherlands.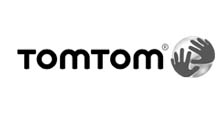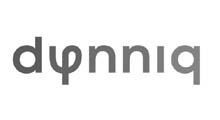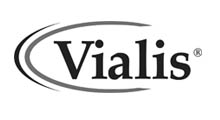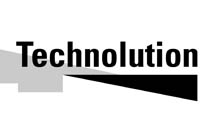 Are you curious about what the Data Services Hub can mean for your organisation?
We'd be happy to help you find out.