M2M connectivity for IoT
IoT connectivity for your globally connected devices
Machine-to-machine (M2M) connectivity enables your business resources to communicate with other resources, people and your IT infrastructure. Thanks to our roaming contracts with other global telecoms providers, you can be sure that you'll get the best price and best coverage worldwide for your M2M connectivity.
Call or mail me
Why choose M2M connectivity from KPN?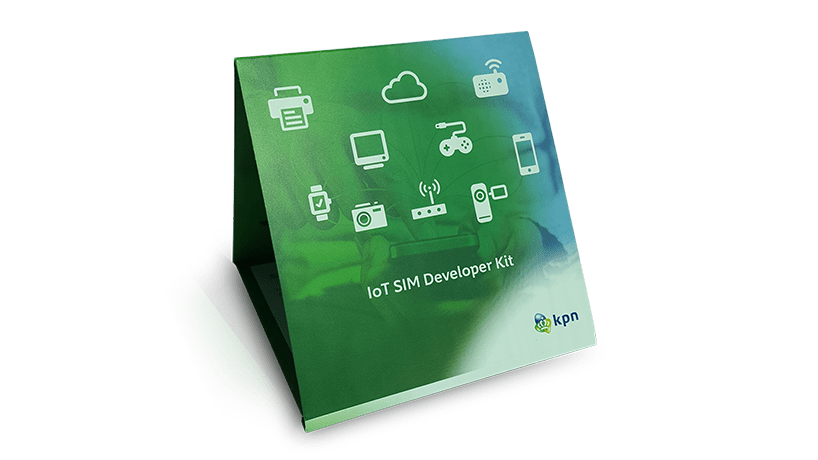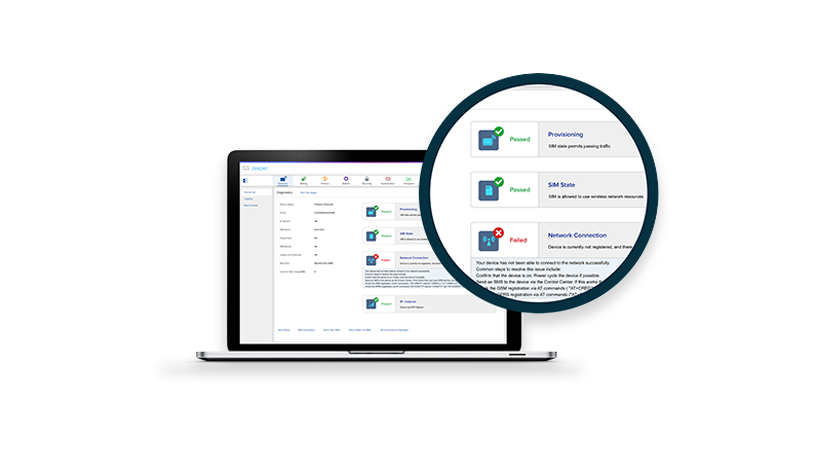 Manage M2M connectivity from KPN with theCisco Jasper Control Center
This platform gives you the tools you need to manage the huge amount of subscriptions and the costs that come with them. If you want to deploy thousands or even millions of SIM cards, Cisco Jasper Control Center provides you with a full overview of your portfolio at all times – taking action when something doesn't seem right.
Benefits of the Cisco Jasper platform: